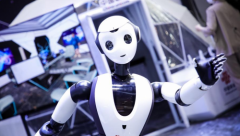 The three-day 2022 World Digital Economy Conference and the 12th Smart City and Intelligent Econ...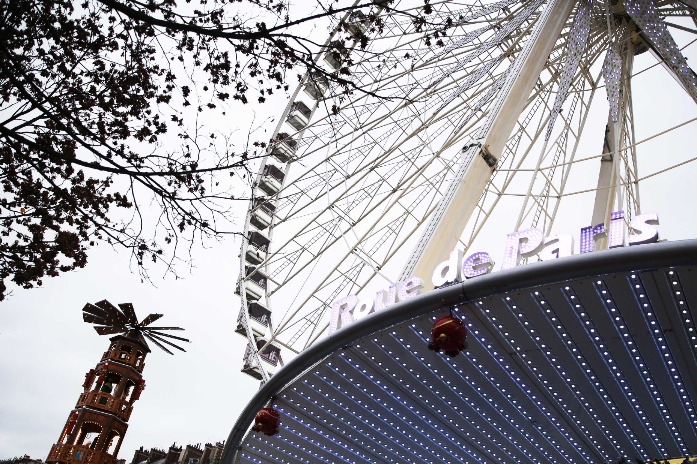 It was reported on September 14 that the decentralized NFT art trading platform, TitanNFT DEX, i...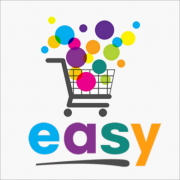 Easy platform business scope: Easy platform is authorized to operate by ISCRA e-commerce Inc. Af...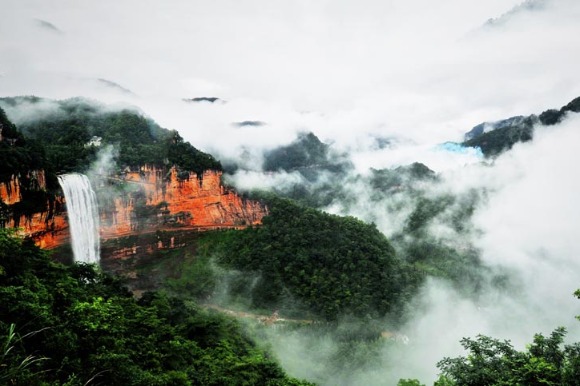 Emphasis on commitment to support joint response to challenges earns praise President Xi Jinping...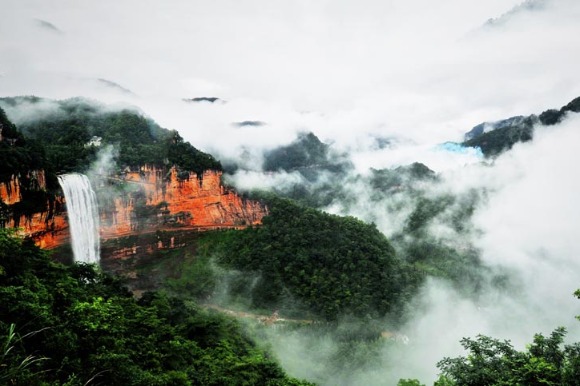 A scene from Big Red Envelope . [Photo/Mtime] Comedy film Big Red Envelope continued to lead Chi...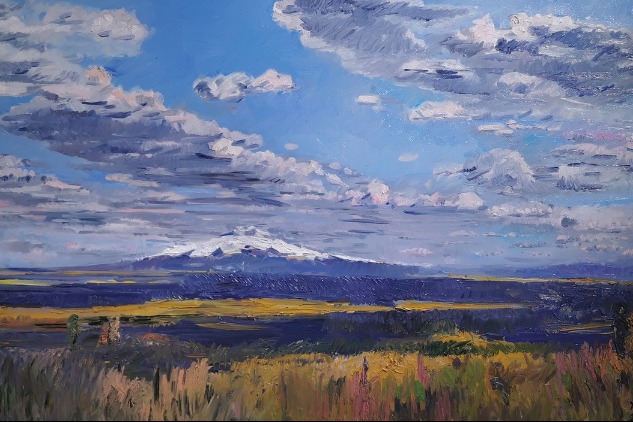 Chinese President Xi Jinping has encouraged young Chinese to hold firm convictions, stick to the...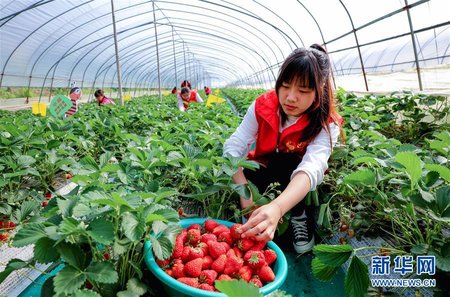 Women volunteers from a county in Huzhou City, East China...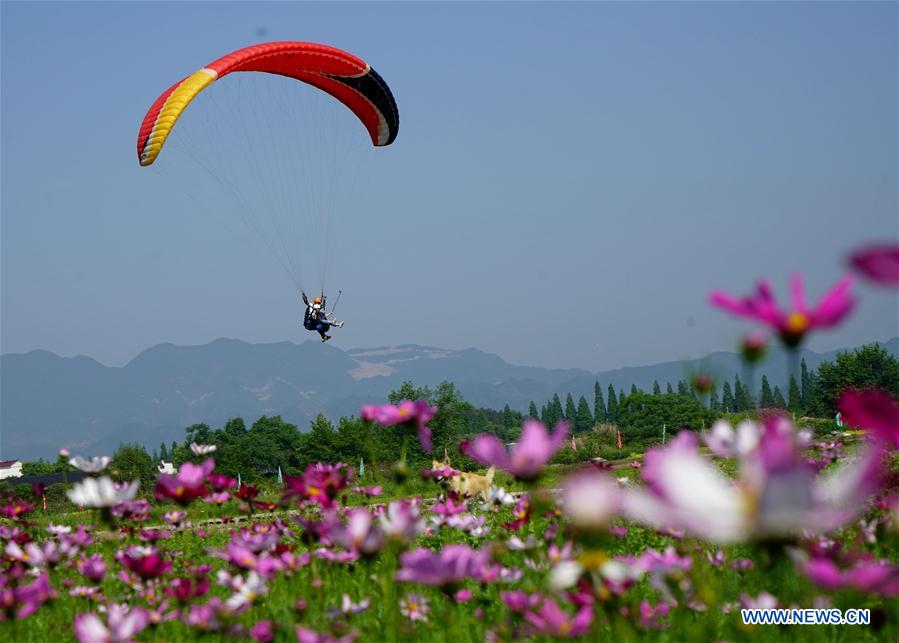 Tourists have fun at Laojundong scenic spot in Rongshui Miao Autonomous County, south China...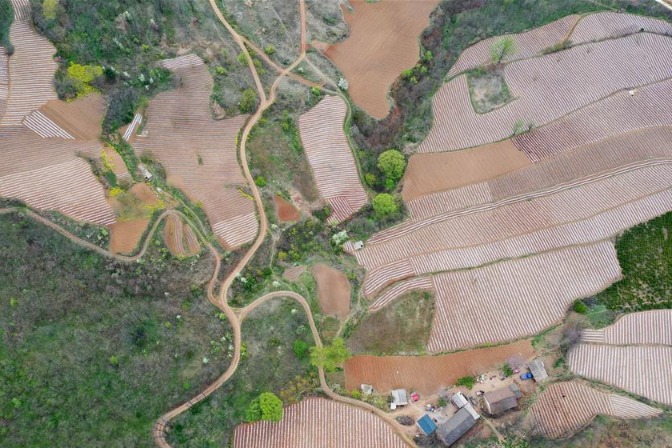 The success of the first flight mission of China...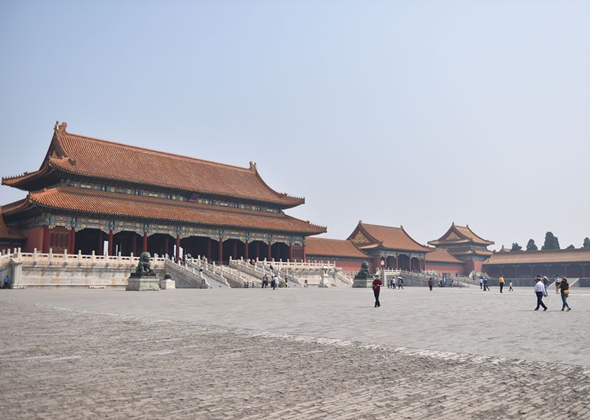 As the novel coronavirus epidemic in China becomes more subdued, the country is trying to get to...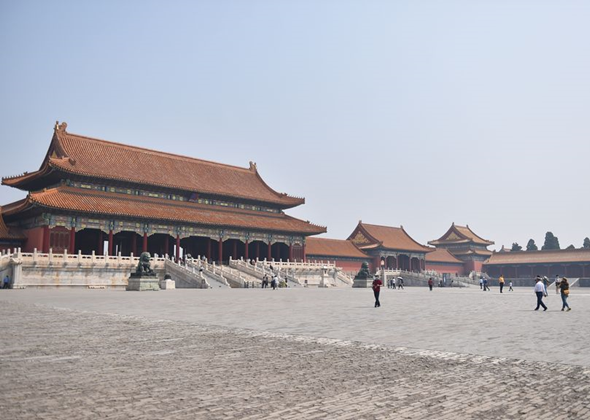 Peking University holds activities to mark Chinese Youth Day on May 4....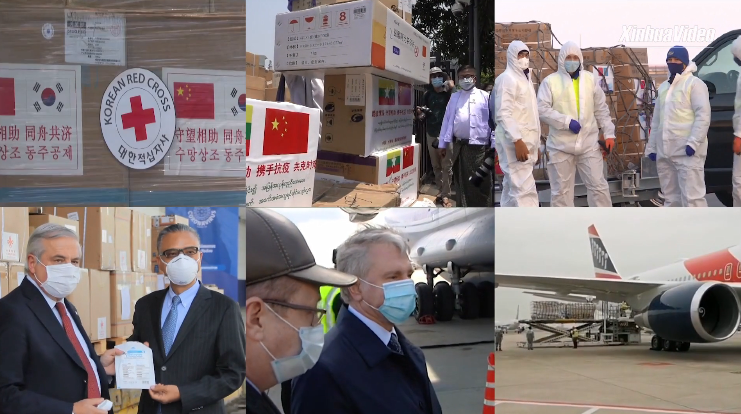 As the coronavirus rages across the world, China is lending a helping hand to some hard-hit coun...